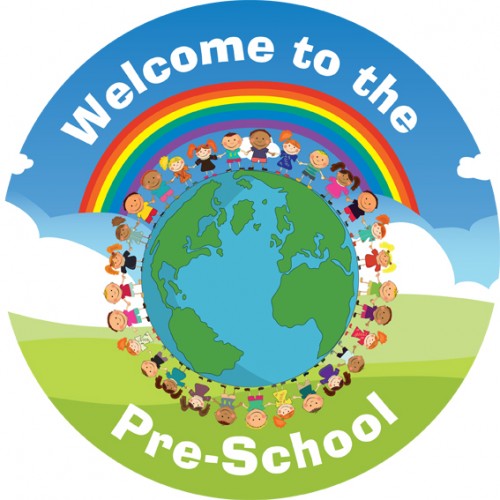 Voluntown School Readiness Council
The Voluntown School Readiness Council is notifying the community of the opening for local Request For Proposals (RFP) regarding the Connecticut School Readiness Program. The Connecticut School Readiness program offers an opportunity for preschool sites to receive funding for eligible programs. Programs and services must comply with all requirements outlined in the grant application (RFP) and pursuant of CT General Statutes (CGS) Sec 10-16o.-10-16U.
Please contact Amy Suffoletto, School Readiness Liaison at asuffoletto@voluntownct.org or 860-376-2325 for further details or to receive an application. Completed proposals must be submitted to the School Readiness Liaison electronically by Friday, March 22, 2019 3:30pm.
2019-2020 Enrollment for eligible Residents will take place after the
last day of school in June.
We offer FREE part-day sessions, Monday through Friday.
Lunch is included free of charge.
Transportation is provided free of charge for residents.
Morning Session: 8:50 - 11:25AM (Lunch is served at 10:55AM)
*Morning session does not participate in the VES breakfast program.*
Afternoon Session: 12:45 - 3:20PM (Lunch is served at 12:45PM)
---
Meet the Voluntown PreSchool/School Readiness Staff:
Administration:
Dr. Lloyd A. Johnson - Director of Student Services
Teachers:
Related Services:
Emilee Penman ~ Special Education Teacher
Donna Pendill-Brown ~ Speech and Language Pathologist
Lynne McCullough ~ Speech and Language Pathologist
Emily MacEwen ~ School Counselor/VES Title IX Coordinator
Paraprofessionals:
---
PreSchool/School Readiness Resources:
VES PreSchool/School Readiness Student/Parent Handbook
VES PreSchool/School Readiness Student/Parent Handbook Notification Sheet
Voluntown CSDE FY 20 School Readiness RFP
Voluntown CSDE FY 20 Quality Enhancement RFP
OEC State-Funded School Readiness Program
OEC School Readiness Program General Policy (GP) Documents
Connecticut Early Learning and Development Standards (CTELDS)
Connecticut Preschool Assessment Framework (PAF)
National Association of Educating Young Children (NAEYC)