Like us on Facebook
VES Main Office Contacts:
Amy L. Suffoletto ~ Interim Principal
Suzann Miller ~ School Secretary
Rhonda Bursey ~ Office Clerk
Mary Rollins ~ School Nurse
---
Welcome to
Voluntown Elementary School!
~ Home of the Eagles ~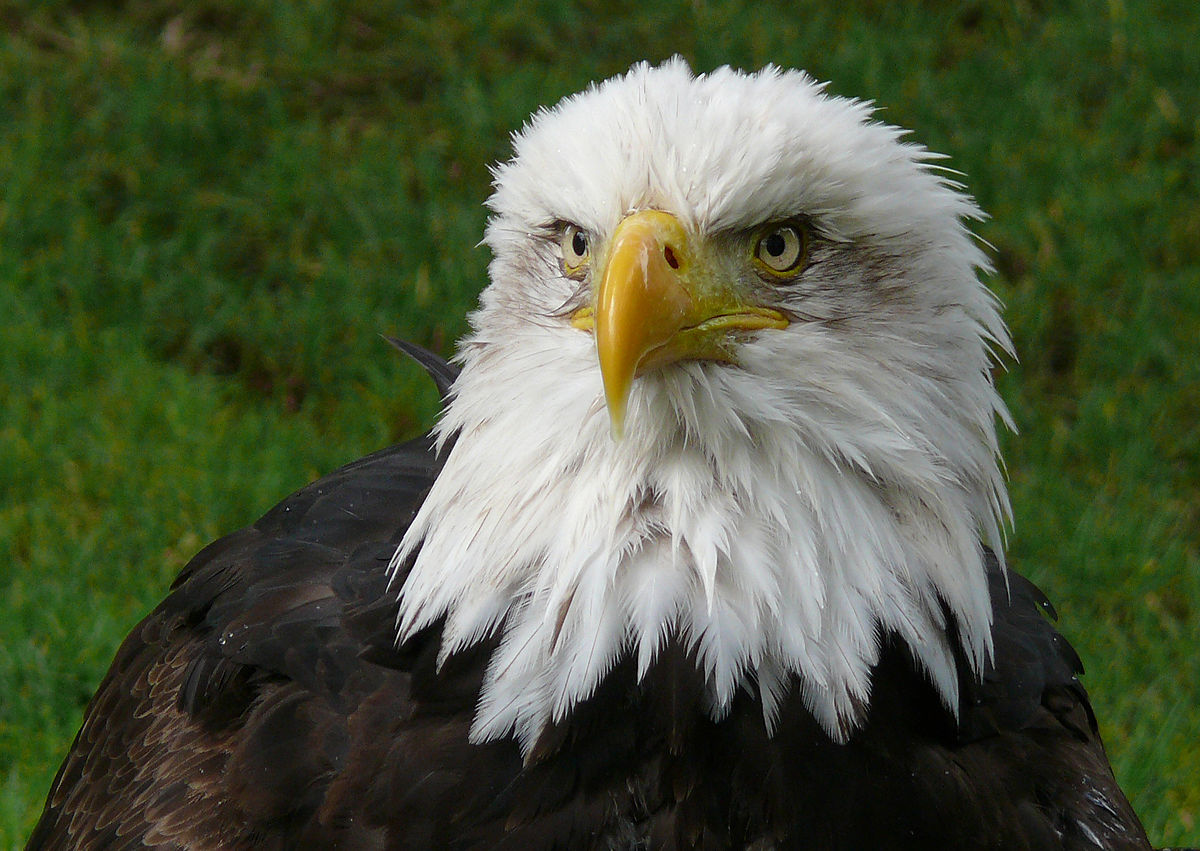 Every Student Matters,
Every Moment Counts!
Voluntown Elementary School
195 Main Street / P.O. Box 129
Voluntown, CT 0638
Phone: (860) 376-2325
Fax: (860) 376-6690
---
| | |
| --- | --- |
| | |
| 2018-2019 AM Bus Routes | |
---
VOLUNTOWN ELEMENTARY SCHOOL WEEKLY E-NEWSLETTER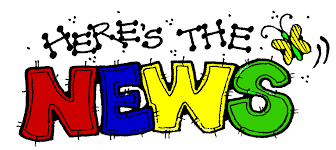 Check out our current and past e-newsletters by clicking here.
---
SCHOOL EVENTS/ACTIVITIES
---
2018 SBAC Results Letter (To Parents/Guardians of 2017-2018 8th Grade Students)
Connecticut SBAC for ELA/Literacy and Math 2018 interpretive Guide
Connecticut Back to School Smarter Balanced Assessment FAQs
---
YSB October/November 2018 GRASP Programs
---
TOWN/COMMUNITY INFORMATION:
---

Dear Voluntown Communuty,
I can't thank you enough for the tremendous turnout and incredible show of support for the benefit chicken dinner for my daughter Nicole! Your kindness, compassion and love never cease to amaze me! As I sit here and try to find the words to say thank you, I am completely overwhelmed by your generosity. Thanks to you, your families, and your friends, we raised nearly $4000!
Thank you to everyone who took the time to come to the fire house and help set up, box and serve dinners, and clean up. Everything went off without a hitch. Thank you to everyone who sold tickets, put up posters, and did everything they could to raise money for Nicole. And thank you to everyone who bought a ticket or made a donation or did both - which was more than I could have ever imagined.
Most of all, thank you Voluntown for giving my little girl the greatest gift in the world - thank you for giving her hope. Words cannot express my gratitude for everything you've done.
With all my love and appreciation,
Mike
Mike Creaturo
Grade 2 Teacher, Voluntown Elementary School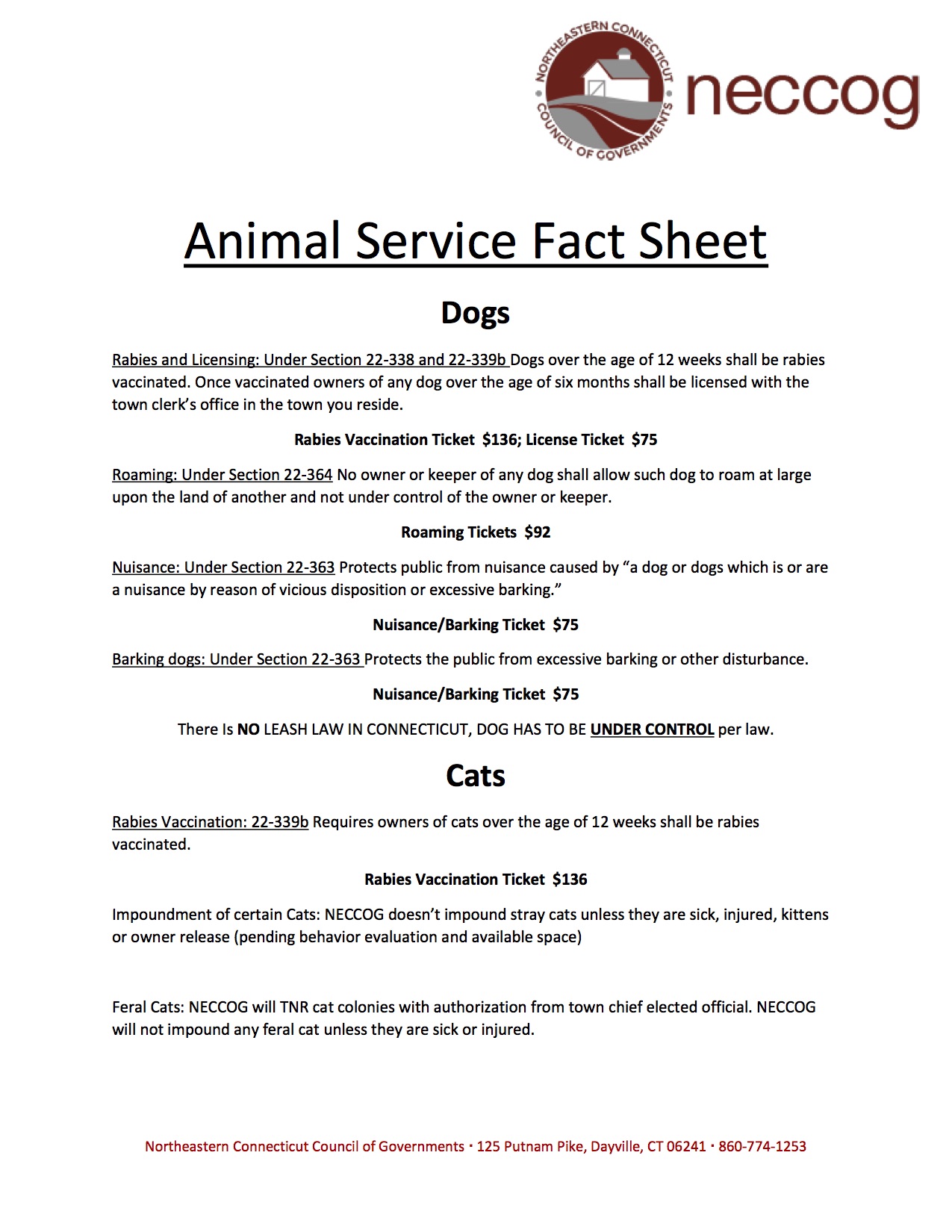 ---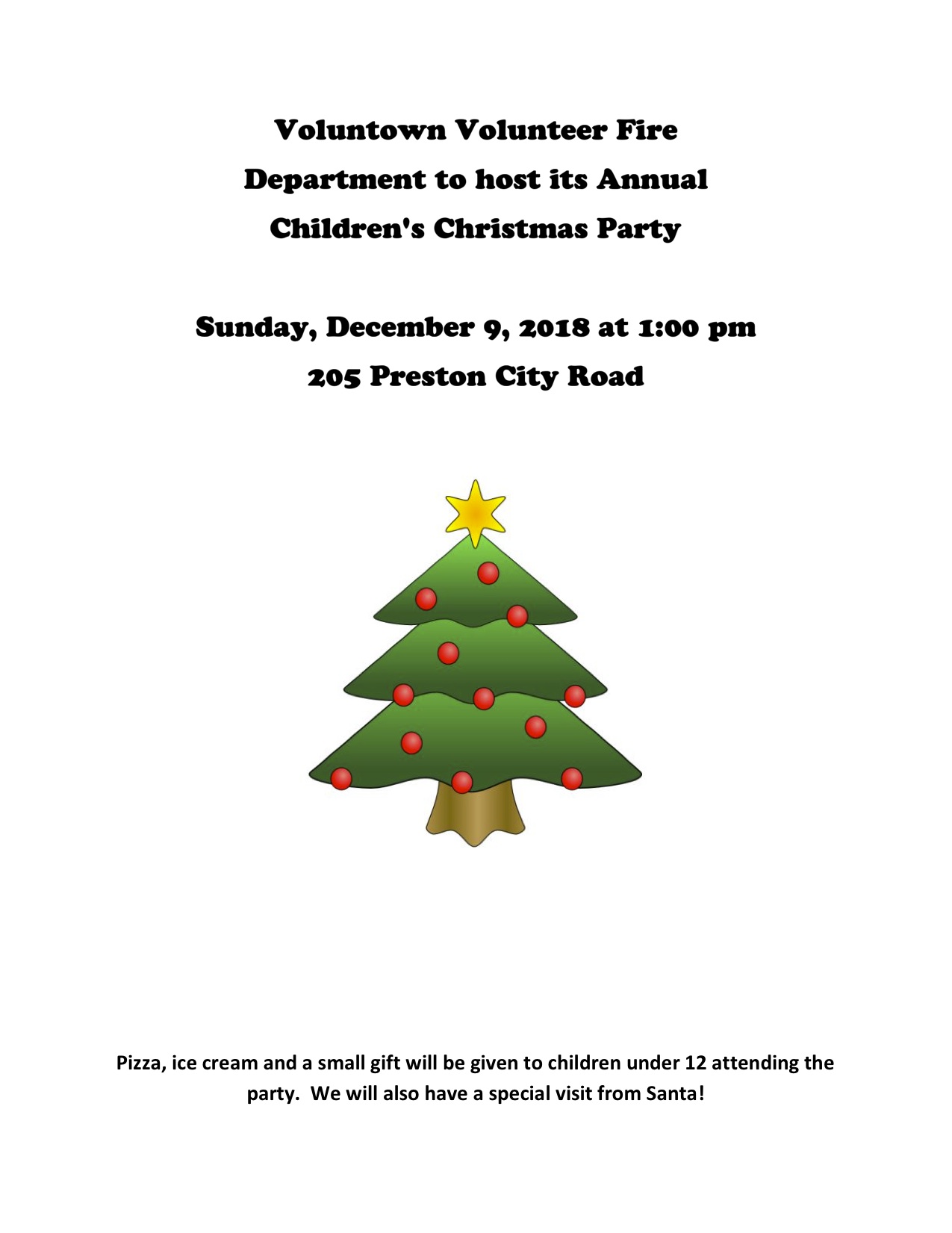 ---