Box Tops Collection Contest (Nov - Jan)
Do you want to silly string your principals?
The homeroom that collects the most Box Tops will get to do so at our
Friday, February 10, 2017 Pep Rally!
Make sure to clearly mark your grade level and teacher on your submission bags.
All Box Tops must be submitted by 3:30pm on Friday, February 3rd to be included in the final count.
Box Tops Leaderboard (updated 1/17/17):
1st place: 4D (300 box tops)
2nd place: 2W (298 box tops)
3rd place: 7G (292 box tops)
---
Current Breakfast and Lunch Menus
---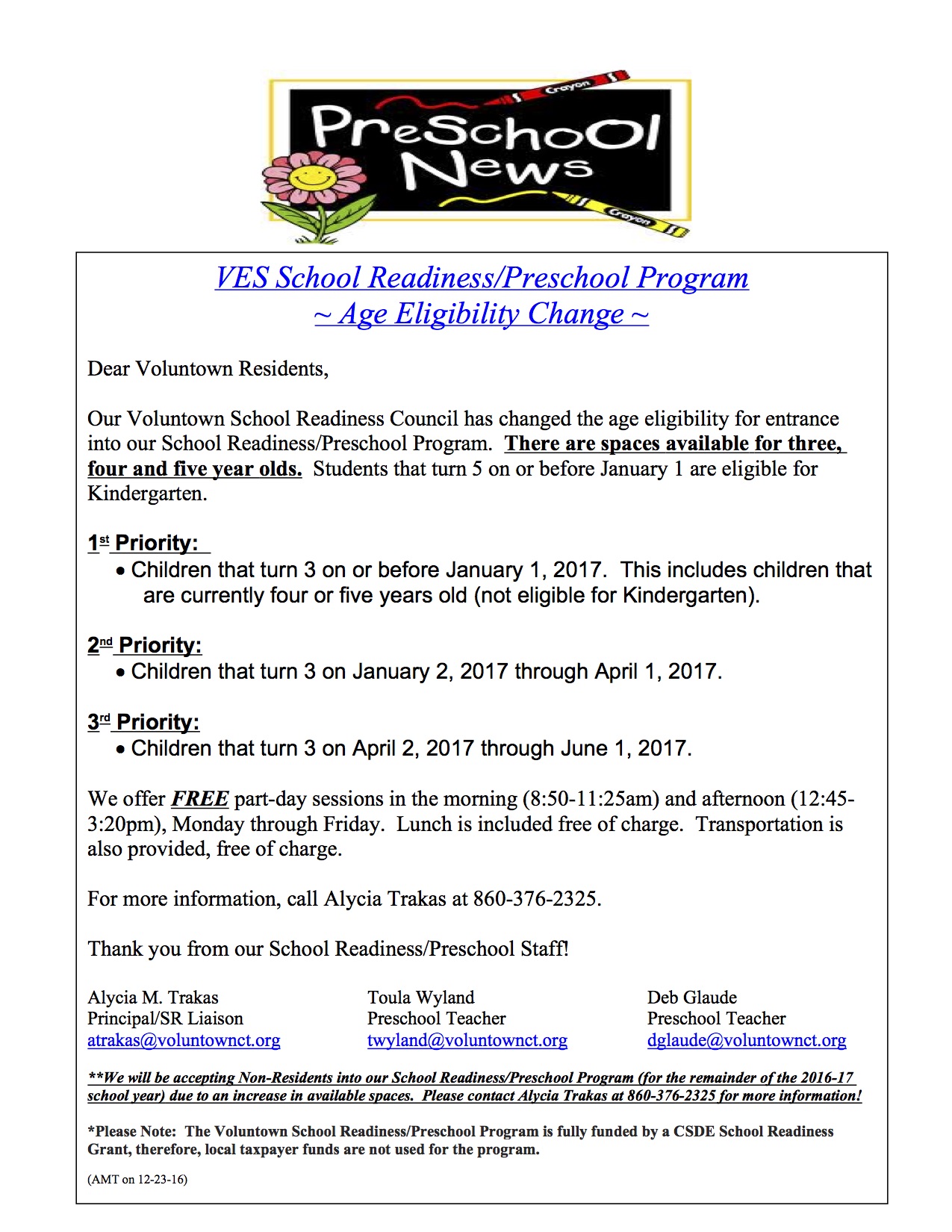 For school updates like us on

Please note: At times you may need to refresh or repoen your browser to for updated information.