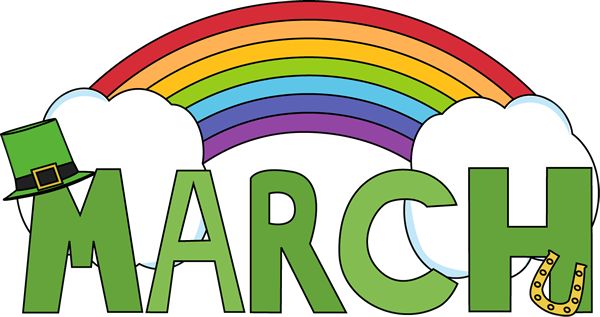 Grade 2 Newsletter
March 22, 2019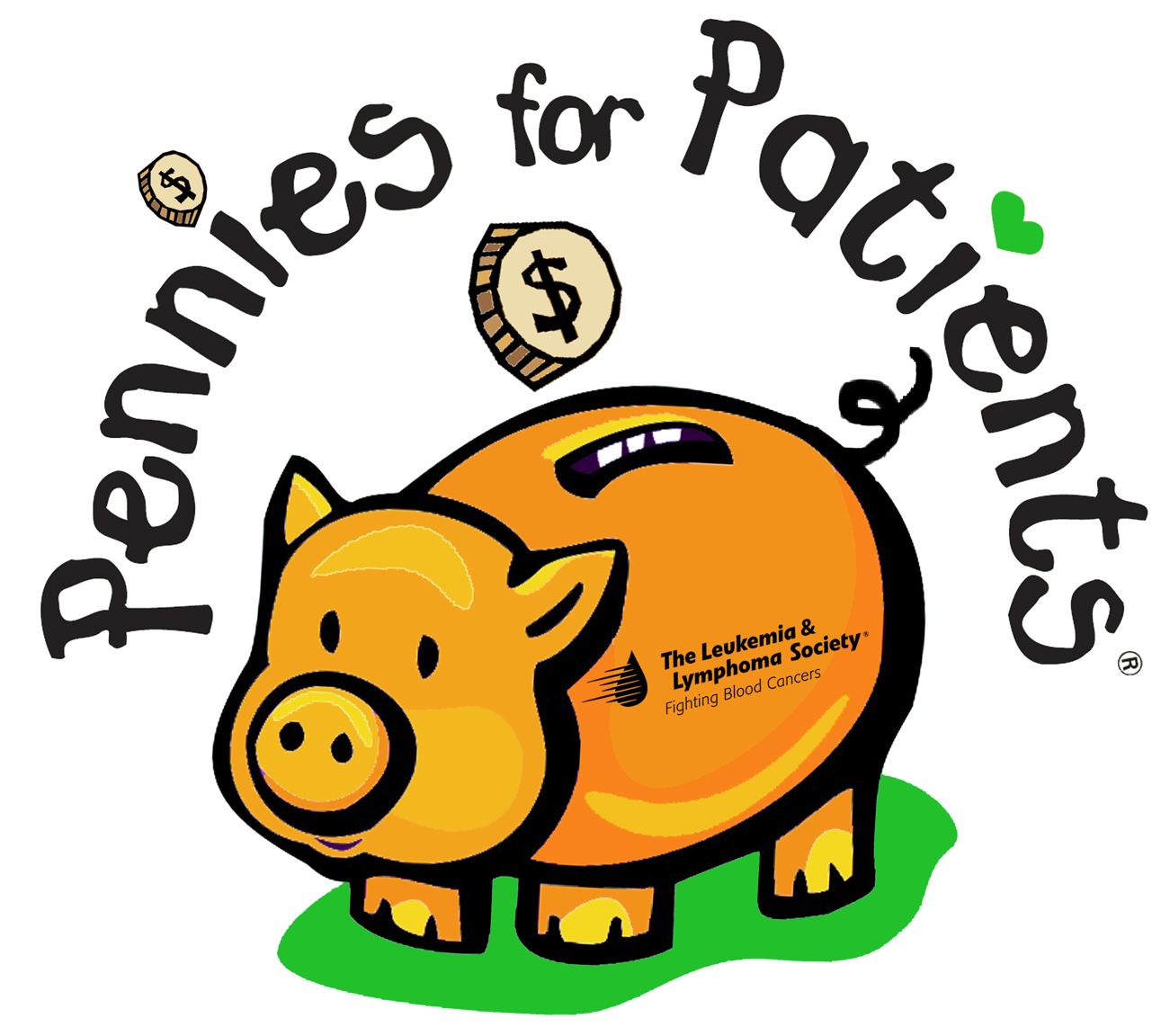 Greetings from second grade! Our annual Pennies for Patients drive officially ended today and we can't thank you enough for your support! In just three weeks our class raised $370 and our school-wide donations totaled nearly $7,400 - exceeding our original goals of $300 and $4,807 respectively! Over the last several years our community has raised $80,883.09 for this very important cause! We thank you all for making this another incredibly successful year!

It's still a few weeks away, but we're going on a field trip! On Friday, May 3rd we're going to the Ecotarium. You can click here or on the image to the left to visit the Ecotarium's website. If you're interested in joining us as a chaperone please be sure to fill out the necessary paperwork and meet with Mrs. Suffoletto. You can download the form you will need, as well as the permission slip, by clicking here. All permission slips and payments must be returned no later than Friday, April 12th.
Here's what we've been working on since our last newsletter . . .
READING : This week we began working on a new theme, Animal Survival. We read Bill Helps Geese Survive to introduce us to our new vocabulary words (wider, deserted, imagine, saddest, freezes, balance), and to help us identify cause and effect relationships within the text. We also read and summarized our primary selection, Goose's Story. In small groups we read The Last Pond and Dolphin Rescue to further practice these comprehension skills.
FUNDATIONS : This week we continued working in Unit 10 of our Fundations series. In this unit we introduced a new type of syllable : the "d" syllable which contains a double-vowel combination. In this unit we are focusing on words that contain -ai (as in bait), and -ay (as in play). These combinations can be tricky when spelling because they both make the exact same long a sound. As we work our way through this unit we will continue to review letter-to-sound connections, consonant blends, consonant digraphs, words with glued sounds, words with bonus letters, and previously learned syllable types.
WRITING : This week we continued to make the transition from opinion writing to informational writing. We focused on several mini lessons designed to improve writing by adding adjectives and specific details to our stories. We also developed introductions to our stories and began formatting our pieces by adding a table of contents.
MATH : This week we continued working in Chapter 9 of our series, My Math. In this chapter we are learning how to collect, display, and analyze data using bar graphs, picture graphs, and line plots. We should be ready for a chapter exam next week.
SCIENCE / SOCIAL STUDIES : This week in science we learned how scientists classify and categorize animals. We also used our Weekly Readers to explore the amazing world of robotic animals!
Our Specials for the week of Mar 25 - Mar 29 will be :
MON (B) : PE
TUE (C) : Music
WED (D) : Art
THU (E) : Computer
FRI (A) : Library
IMPORTANT DATES
Apr 12 Permission Slips / Payment Due for the Ecotarium Field Trip
Apr 15 - 19 NO SCHOOL : Spring Recess
Apr 26 Progress Reports Trimester 3
Have a great weekend!