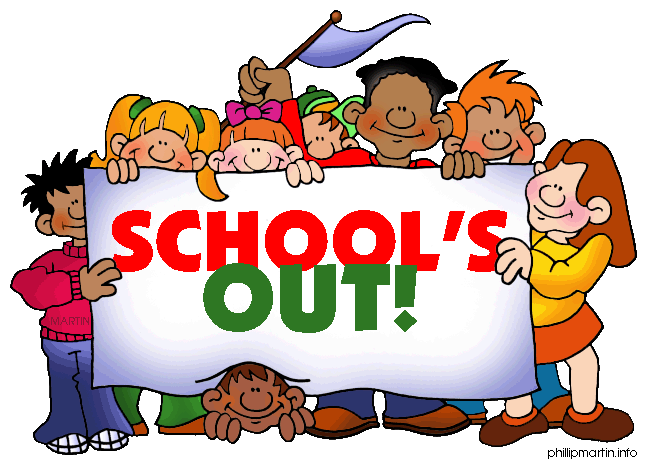 Greetings from second grade! It's hard to believe that the school year is over! I can't thank you all enough for making this such a terrific year! Even though summer vacation has just begun, it's a good idea to keep up with your reading and math practice. To help you sharpen your skills, please follow the links below to log in to your Reflex Math and Raz Kids accounts . . .
Enter jweir for the Teacher's Username and then select our class 2-C
Type weirpj1 if prompted to provide the Teacher's Username

Please click the following links to learn more about the Summer Reading and Math Challenges, and to download your reading and math logs . . .
Thanks again for your support! I thoroughly enjoyed working with you and your children! Have a fantastic summer - I'll see you next year in third grade!